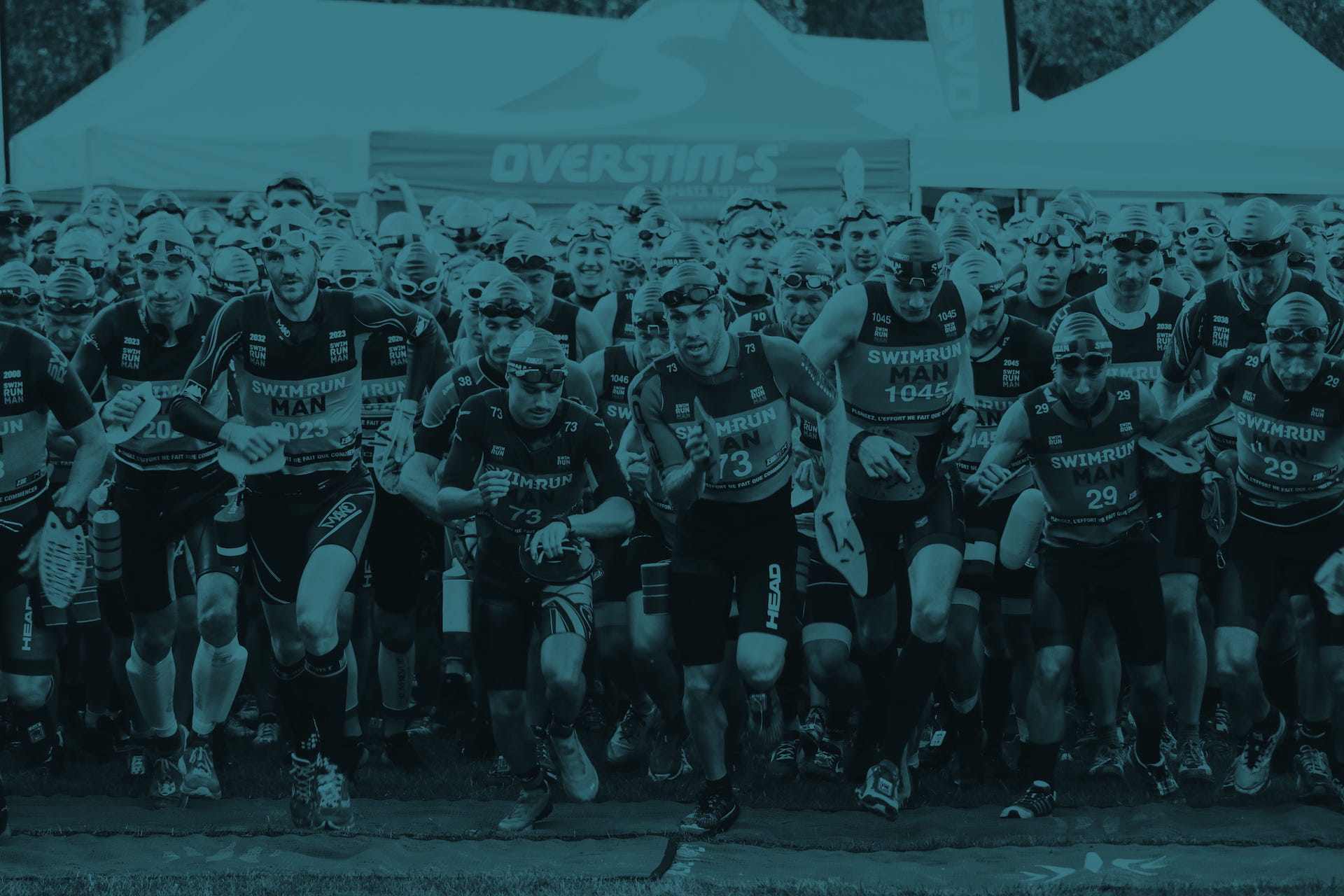 A specific registration process for each of your participants
Maximise your conversion and the digital experience for your athletes
For example, if you are going to register for the Weybridge Half Marathon

3 participants
3 experiences
3 registration processes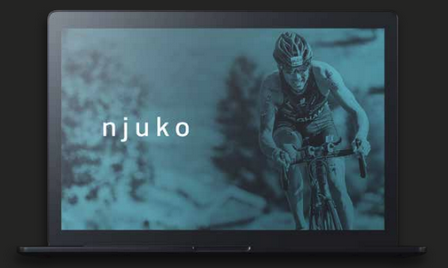 9:00pm
Pierre registers
from Biarritz.
On his laptop
FULL REGISTRATION FORM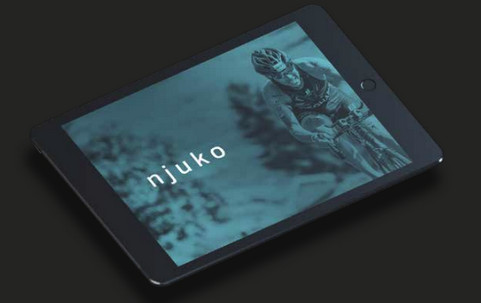 7:15am
Hugo registers from
home before going on a run
On his tablet
PARTIAL REGISTRATION FORM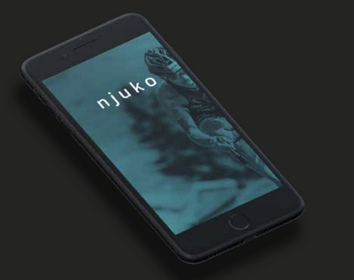 1:20pm
Sonia registers at a
cafe during her lunch break
On her smartphone
SIMPLIFIED REGISTRATION FORM
3 different locations, 3 different devices, 3 different people

3 personalised registration experiences for the same event
This is one of njuko II's major innovations
Every sporting event is different, every entrant has their own expectations when signing up and njuko II allows you to adapt globally to those needs. You can define different users' journeys depending on

- The device being used

- Registrant's location

Depending on these criterias, the participant will not have quite the same path to registration.

The registration process is more fluid, more efficient.