3 core values that have remained since 2012

White label experience
The registration link and the domain name remains under your name. Your logo and brand colours are put forward in the application. Your participants will now stay in your branded environment and never leave your website. At the most critical moment, when they give you their personal data and make their payment, this happens on your premises!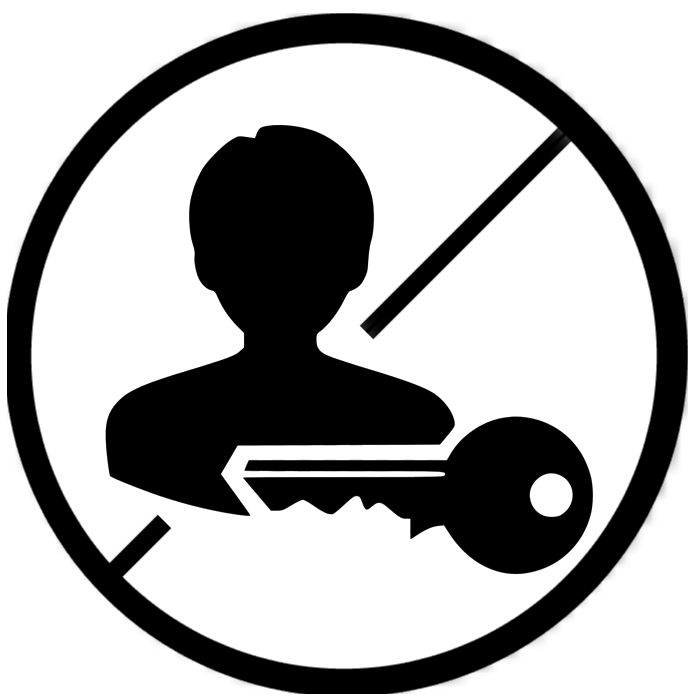 No data ownership or use
The data collected is YOUR data. You can do what you like with it. As far as we are concerned, we will never do anything with it! We are a technology company, not a marketing company.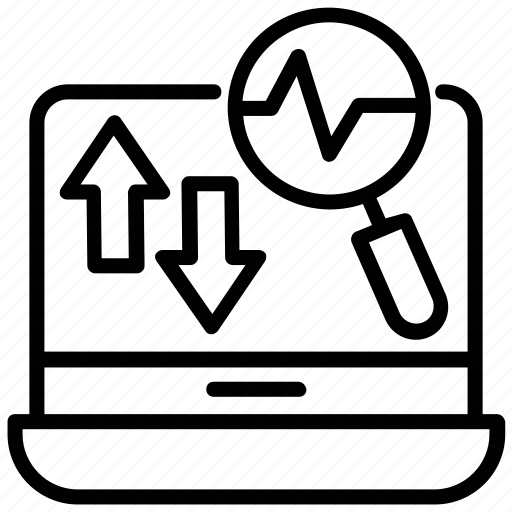 Your own payment gateway
Your participants pay you directly as an option. You finally control your cash flow in real time, you gain flexibility while managing your refunds, your supplier payments, etc.
4 major industry innovations that makes us different
Save time and focus on the essentials:
your event and your participants!