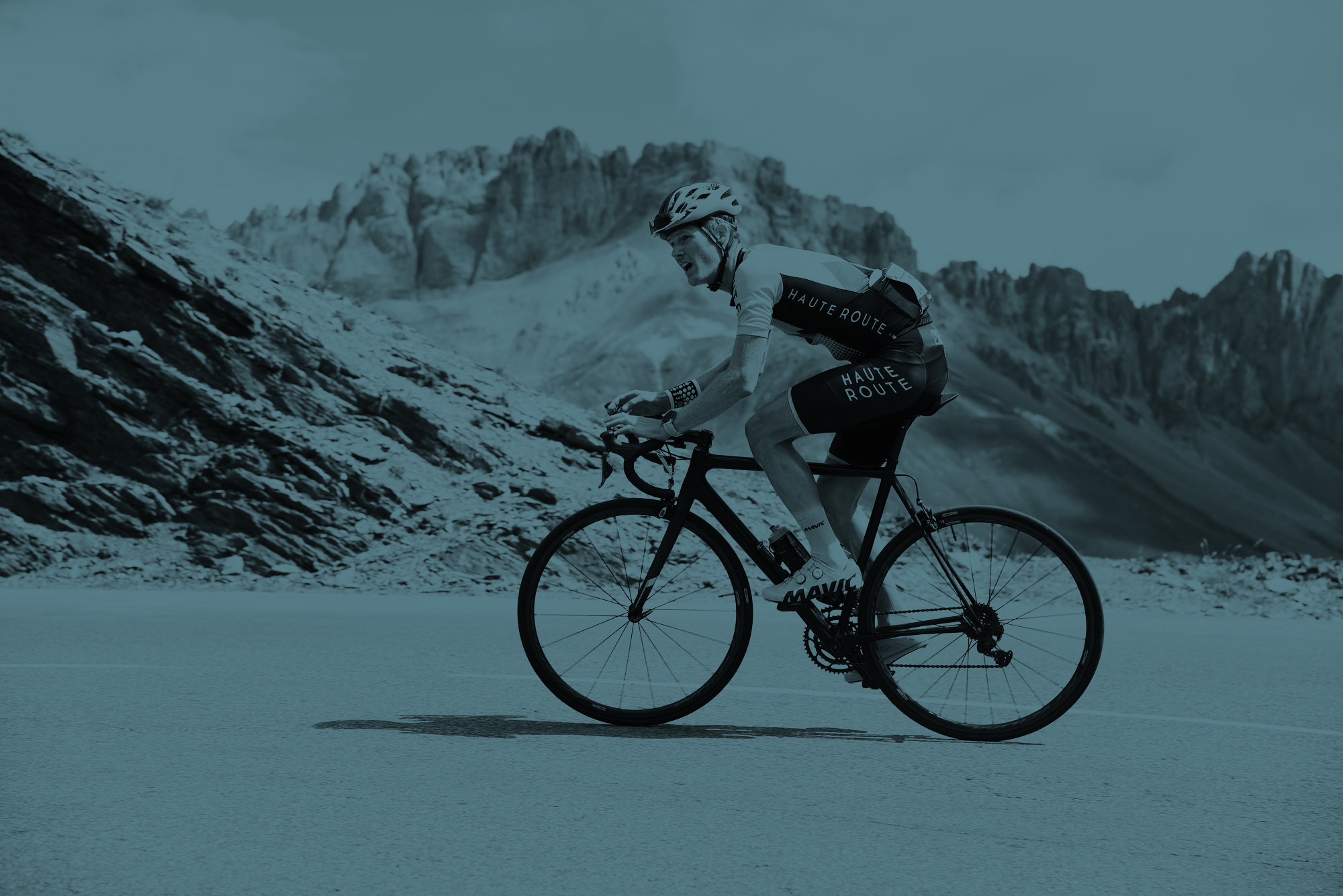 A feature that will change the way you communicate with your participants
The dashboard is a true roadmap for the participant once they have registered for your event.

They can connect as many times as they want, before and after their race without needing a user account.

Depending on the competition, the group, any question in the form or status, the event organiser can display various widgets to personalise what each runner sees. Sometimes less is more but only when the content is specific to the persona of your entrant. As an event director you can communicate much more directly and accurately with your registrations before race day. This is called a widget.

The organiser can thus communicate in a personnalized way with his registrants before the race:
• Training plans targeted for runners with slower estimated finish times
• Live weather
• Registration status
• Widgets to buy merchandise or edit details
• Race Day information and links to your website
• Widgets to change competition, transfer a place, create a fundraising page, log a virtual finish time, withdraw from the race and more

And after the race: results, certificate, next edition date...